RACHEL CHAPMAN is a writer, actor, and comedian originally from Merritt Island, FL (where the Space Shuttle launched). She graduated from NYU for Film & Television in 2012. Show now lives in LA, but would rather be living in Tom Hanks' heart.  
Rachel is a lifestyle writer for Elite Daily. She also hosts the podcasts Inside the Disney Vault on the Campfire Media network, and the upcoming You've Got Hanks podcast all about Tom Hanks. Rachel hosts The Telephone Show every second Sunday of the month at the Upright Citizens Brigade Theater. She has a siberian can named Lady Tom Hanks that you can follow on Instagram @ladytomhanks_cat. She also has an annual pass to Disneyland, so please let her know when you would like to go.  
FUN FACTS
You can hear her voice in the animated series Twig & Ash as Twig, Junk Fossils as Minnow, and Scum of the Earth as Dolly.

She has a cat named Lady Tom Hanks.

She was once on the Steve Harvey Show for a dating segment.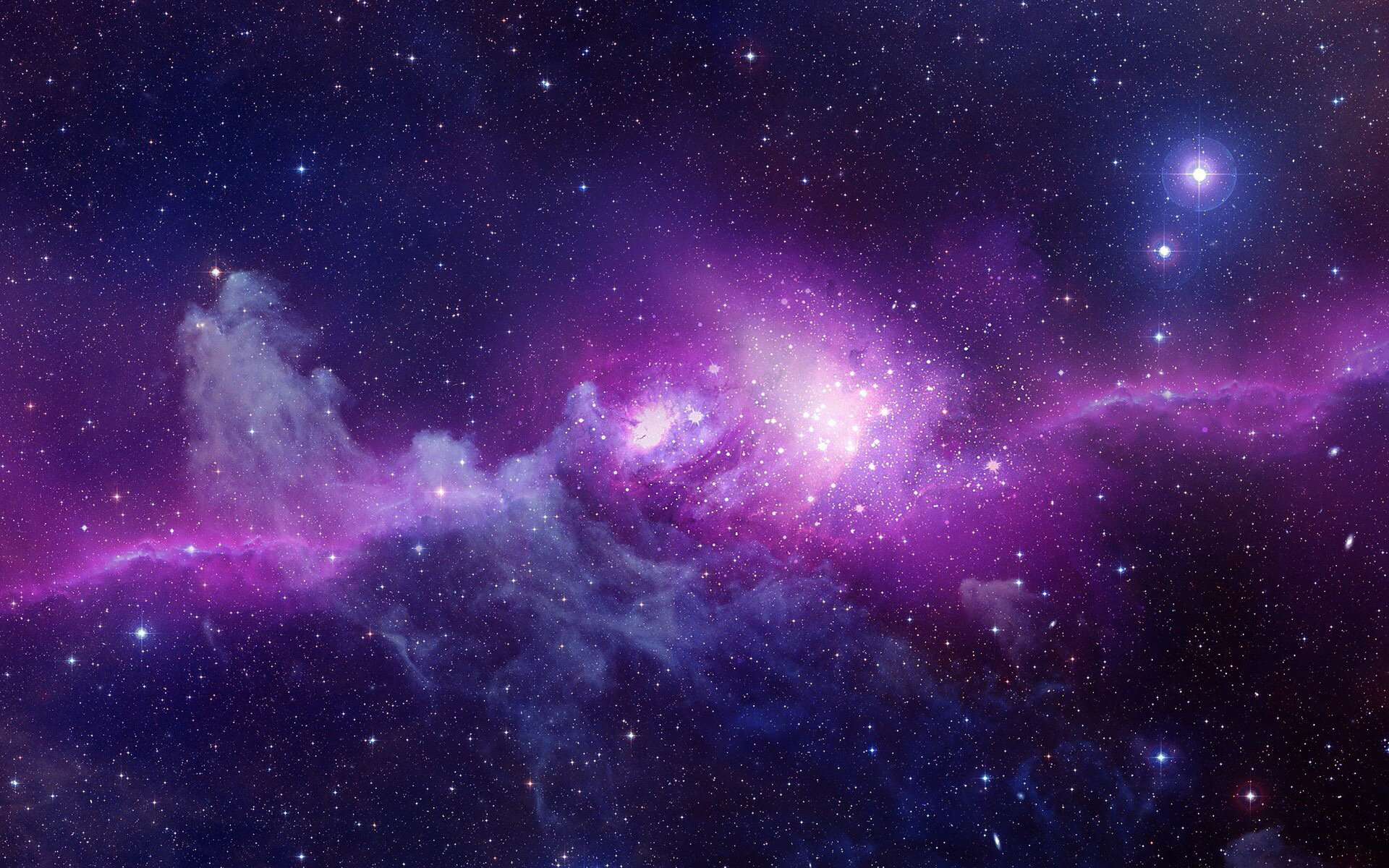 You've Got Hanks
Welcome to You've Got Hanks, the podcast about Tom Hanks hosted by Rachel Chapman. Each week, Rachel invites over some friends and fellow comedians to talk about one of Tom's movies as she's making her way through his films in chronological order. Catch an episode if you can on Apple Podcasts or wherever you do that thing you do. And please remember, there's no crying in baseball. Hanks for listening!
He Knows You're Alone (1980) with Riley Westling & Jeremy Culhane
Starting off our Tom Hanks' journey with his first-ever movie, He Knows You're Alone, with special guests Riley Westling (@rileywestling) and Jeremy Culhane (@jazzy__jelly). This horror movie is all about a bride-to-be being stalked by some random man who's out to kill anyone remotely related to getting married. It may have been a scary movie, but the scariest part was how long it took for us to get to Tom's scene. Although it was a small part, Tom makes the most of it as his charming self. We also talk about how annoying Marvin is, and find out if Riley and Jeremy would survive a horror movie. Do you think you could survive? Let me know on Twitter or Instagram @youvegothanks.
Welcome To You've Got Hanks!
On this intro episode of You've Got Hanks, meet Rachel, the host of the podcast, who loves Tom Hanks just as much as you. Each week, Rachel and some friends will dive into one of Tom's great films to talk about all things Hanks. Don't forget to do 'That Thing You Do' by subscribing and 'Catch [You've Got Hanks] If You Can' each week. Hanks for listening!
Mazes and Monsters (1982) With Patrick Ehlers & Mark Mitchell
Coming soon!
Inside The Disney Vault
Don't worry — you don't have to get it before it's gone, because we're going Inside the Disney Vault. Your hosts Rachel Chapman, Clare Loughran and Oscar Montoya are venturing into the vault each week to watch, discuss, criticize, and celebrate every Disney animated movie in chronological order. Come along on this journey as they go back and revisit some classics, forgotten treasures and some movies that should probably remain locked away. The movie is about to start, so keep your arms and legs inside at all times and please stand clear of the closing door, because we're going Inside The Disney Vault. Cover illustration by Daniel Cole. Theme music by Michael Chambers.
101 Dalmatians (1961) with Thorgy Thor
We are feeling in-credible as Thorgy Thor (@ThorgyThor) of RuPaul's Drag Race joins us for a sinfully tickling chat about 101 Dalmatians. Barking mad Cruella De Vil, the smartest person in the world and literally indestructible human, seeks out her presumably(?) good friend(??)'s brand new puppies(!) FOR THEIR FUR(!!!). It's not all princesses singing in the woods, y'all! We follow the sweet little baby dogs on an underground railroad style pilgrimage through months of sleet, suspiciously maternal cows, and (would-be) fatally violent antics. Thorgy finds his Disney doppelganger and we decide that the star of this movie is the insane Cruella, as we gag endlessly over her eleganza. What would you have your necklace say? Please subscribe and review us wherever you listen to podcasts! <3
PETER PAN (1953) WITH JULIA MELTZER
Julia Meltzer (@drunkactress) joins us in the vault to discuss this magical, sparkly, well storied, and problematic film. We all know there are racial issues in PP (don't worry, we get into them), but dive even DEEPER into the gender stuff. Tons to discuss here as Captain Hook's got great fashion sense, Peter's a dick, and A DOG is the nanny. Are you a Tinkerbell, Wendy, Mermaid, or a Tiger Lily? Give this episode a listen to learn your personality type! Subscribe, review, and share the Vault with your favorite disney fans! Love ya!
Oliver & Company (1988) with Sarah Chapman
Walt Disney World insider, Sarah Chapman, joins us to discuss how the 1980s turned itself into a gift and bestowed upon us Oliver & Company. This twist on Oliver Twist (as told by cats and dogs) oozes 80s goods, including jams by Huey Lewis, Barry Manilow, and Billy Joel! Not to mention Bette Midler as a show poodle in a show stopping number. That's right, we're getting into the musical game and it is coming on STRONG. This movie has a dog gang, a bafoonish caretaker, and MOBSTERS up to MOB BUSINESS, but ironically not much going on in the parks. Let us know what you think of Oliver & Company! Which kind of ride would you create? Which tattoo would you stick on yourself? What kind of tune could accompany BANGER "Why Should I Worry?" Tweet us @ITDVPodcast!
Wreck-It Ralph (2012) with Hector Navarro
Hector Navarro (@hectorisfunny) joins us as Ralph tries to break free of his 8-bit world. Ralph doesn't want to be a bad guy anymore and fights off evil Nicelanders, giant bugs, and candy coated villains to prove he's true. Hector and Oscar showcase their video game knowledge in a world that combines familiar games with brand new ones and sympathetic characters so sweet they'll give you a sugar rush. Buckle up, A Goofy Movie fans, Hector's got an amazing pitch for the theme parks. We have so much fun with this movie and want to know what you think. Tell us who your favorite racer is @ITDVPodcast and for a shoutout!
Pocahontas (1995) With Curly Velasquez
We watch Pocahontas and run the hidden pine trails of the forest with Grandmother Willow himself, content creator Curly Velasquez (@CurlyVee)! We have a lot to discuss with this one including tradition, colonialism, entitlement, love at first sight, and how FIERCE Pocahontas is. Her sparkly wind feather aura enchants us all as we sing along to some truly flawless sequences and questionable historical accuracy. This truly badass princess (who's criminally underrepresented in the parks) has a lot to teach us about nature and loyalty to one's roots and own path. Jump in the canoe and marvel at the wonders all around us with us! Connect @ITDVPodcast to tell us if YOU prefer Kocoum or John Smith. Please also let us know what the heck a blue corn moon is.
MINNIE EP: Disney Relationships with Nicole Byer
We welcome relationship EXPERT and host of podcast Why Won't You Date Me?, Nicole Byer (@nicolebyer) into the vault to talk about ~love~ and the probability of certain Disney couples lasting long term. We laugh nonstop as Nicole shares her brilliant bumble pick-up lines, fondness of swimming pools, and the most hilarious moment in Disney history. We have Nicole take a quiz to find her Disney match, so she can triumphantly end her quest for love.